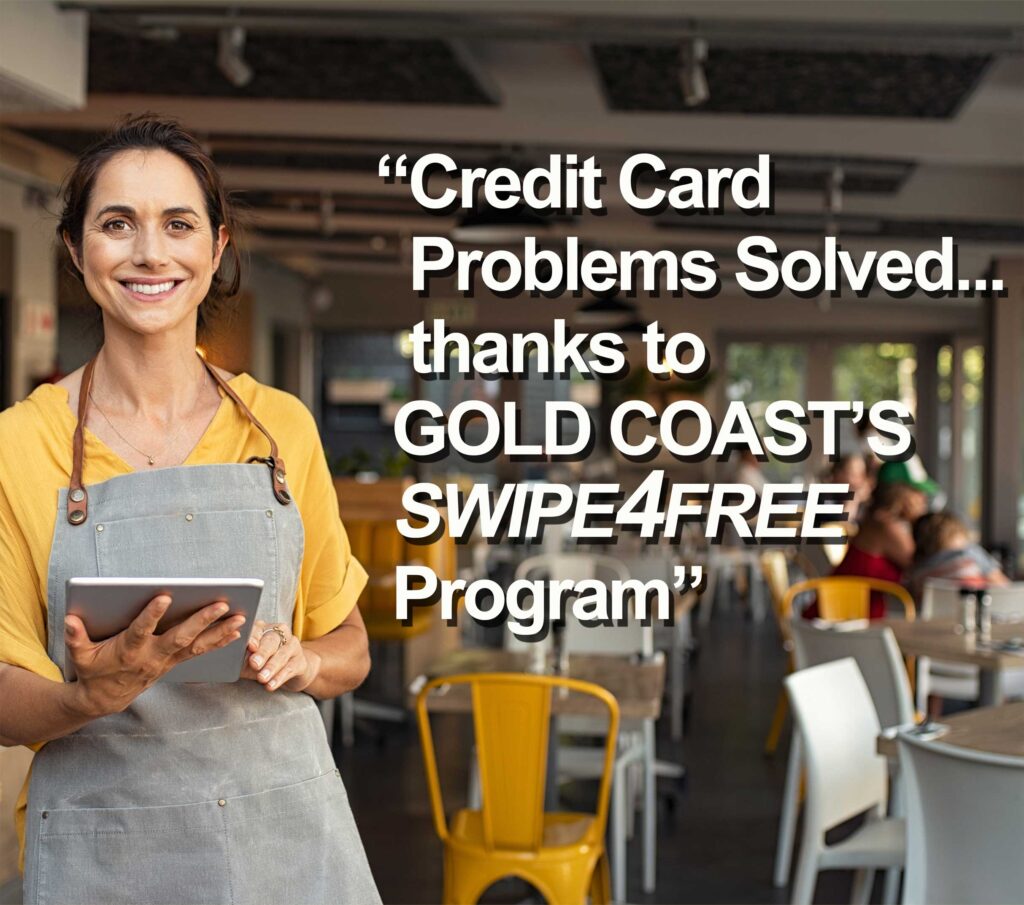 WE GUARANTY!

• No Merchant Fee Credit Card Processing
• No Customer Credit Card Minimums
• Significant Monthly Profit Increases

Get All The Facts Now!
917-690-2222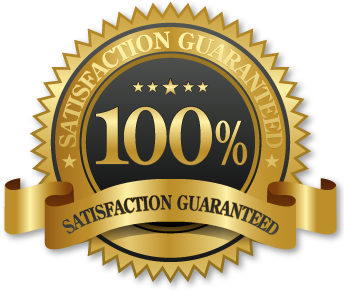 If for any reason you are not satisfied with
Gold Coast Services, we will restore your previous service without obligation.


Here's our client's story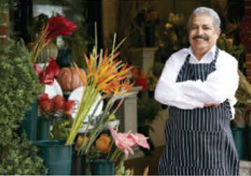 "They charge a small fee to my customers,
so I don't have to pay anything. If a customer
purchases $10 worth of goods, I receive
$10. This is one amazing service and it's
completely free for merchants!"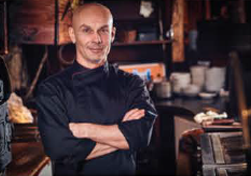 "Due to the COVID-19 pandemic, my
restaurant has been suffering financially.
Thanks to this service, I've been able to
save a significant amount of money to
stay in business and
keep my staff employed."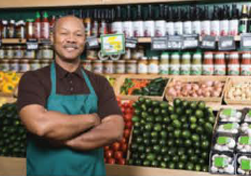 "Thanks to this service, I was able to
remove my $10 credit card minimum
signs and no longer lose customers by
sending them to the ATM."
Click Below For Larger View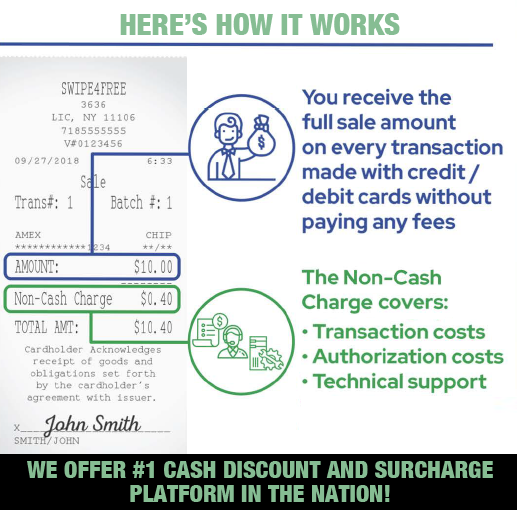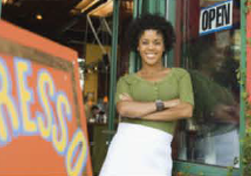 "Thanks to this program, I'm able to
manage higher minimum wage
increases for my employees without
having to reduce their hours."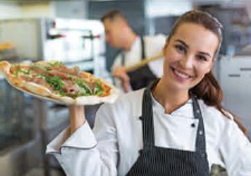 "Instead of raising my prices, I decided
to reward my cash paying customers by
using this service. My cash sales have
gone up significantly and I no longer
have to pay any credit card processing
fees!"


Customer's Choice… Use The Card or Get a CASH Discount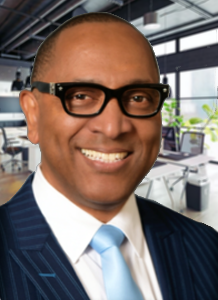 Randolph Cary Jr.
CEO Gold Coast Financial Services
Randy is one of six children whose parents instilled in them to be a cut above the rest and strive to be the best in everything they do.
From the early years of Randy's life, he knew he wanted to be a successful businessman. His first job was as a newspaper delivery boy at the age of nine. The competition was intense, and Randy's goal was to have more apartment deliveries than the other delivery boys. He knew he had to stand out from the rest, so on Sundays he started to offer orange juice with the Sunday newspaper.
Throughout his childhood, Randy focused on school but held his vision of one day owning his own business. That time finally arrived! While he was working for the NYC Department of Finance, he noticed his supervisor was using a pager. At that time only doctors, attorneys and executives used pagers. Randy inquired to find out how he, too, could own a pager… and within two years, Randolph opened his own pager/cellular company in NYC offering pager services to "all walks of life."
While vacationing in Bermuda he noticed that Bermuda charges twice as much for pager service than in the U.S. This again was an opportunity he had to pursue. He opened a cellular company in Bermuda.
Many opportunities have come his way including Cyber Cafes, Laundromats, An ATM Machine Service Management Business … all successful multi state operations.
Today, Randy has applied his hands on management style to develop another successful business venture that is revolutionizing the credit card landscape and making it a far better place for all retail service operations.
Randy will show you how to turn Consumer Credit Card Use into an untapped source of profit.

Call Randy…
to get all the facts and a no obligation, in-house demo of our "No Fee, Extra Profit, Credit Card Management System"
917-690-2222
Or use the form below!

We Are An Authorized SWIPE4FREE Business Affiliate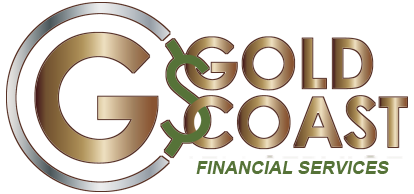 770 River Road #611, Edgewater New Jersey 07020 • Direct:917-690-2222 Fax:201-941-7981