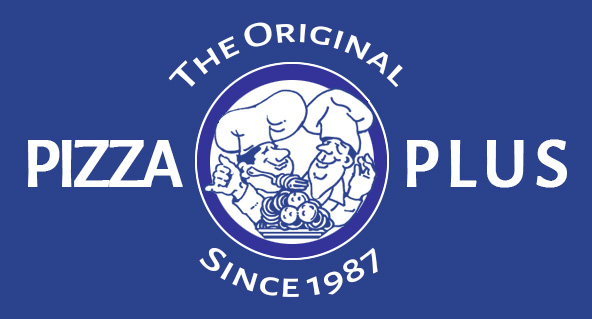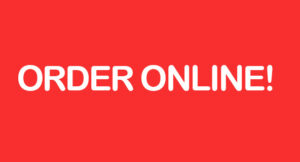 CALL TO ORDER
718 768 5327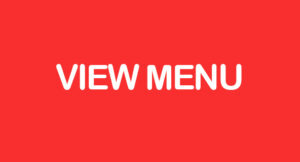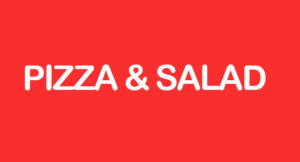 Friends, Neighbors and Valued Customers…
We welcome you to dine with us… pick up… or request free delivery.
We have outdoor garden seating in season… reservations suggested
on weekends.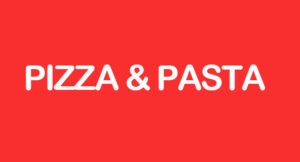 Who are we?

Roz and Tom, the owner's of Pizza Plus, have been a part of the Park Slope community for over 30 years. The original goal of providing quality Italian comfort food at "family affordable" prices still stands today.

Our hand tossed pizza, perfectly prepared pastas and home made sauces are crafted with the freshest produce, spices and ingredients… fresh mozzarella is hand made by one of NY's oldest fromager families.

Pizza Plus has a wide variety of gluten free and vegan Pizza Slices and Pasta options.

You can peak into our window and see families enjoying a night out… couples sharing a relaxed meal with a glass of wine, and friends having a beer and a pie. We have had the great fortune of hosting three generations of Park Slope families… though many have relocated, they always return for a nostalgic dining experience or just to say hello.

Visit us soon to experience the tradition.
Roz & Tom

I am really loving Pizza Plus !!!  While perusing the restaurant pages one day we came across pizza plus and discovered they make vegan pizza so we jumped at the chance to try it.  I bought 2 personal pizzas one regular cheese and one vegan made with vegan Daiya cheese.
We had to wait about an hour and started to become anxious waiting- but WOW! worth the wait!
Pizza Plus is my families go to spot for delicious, fresh tasting,  great sauce – old school pizza!!!
Crispy, cheesy, baked to perfection!!!  I absolutely recommend "Pizza Plus" located in Park Slope Brooklyn to vegan, and cheese lovers alike!
Fantastic!!! Try it you'll like it!

I have been coming to Pizza Plus for years, even thought I don't live in Park Slope anymore. Not only has Rosalind watched so many families and children grow up eating there, she greets you with kindness and compassion the moment you walk in the door.
The prices at Pizza Plus are perfect (considering the overpriced restaurants nearby), and their food is very good and consistent. Every salad on the menu is excellent, and their homemade dressing is awesome!! My daughter loves to watch them make pizza. The pizza is delicious!!
I also must have extra rolls with every delivery.

One of the best Pizza Slices and Pasta Brooklyn has to offer. I ate 5 slices that's how good it is. The sauce is on point. The crust is like an awesome homemade crispy bread. The cheese is perfect. This is what new New York pizza is all about. I love it. Love it love it. I would drive from Staten Island to get this pizza any time.
R.O.
When I first came across Pizza Plus, I didn't think it was a legit pizza joint because clearly it did not belong to Joe, Ray or Luigi…
But how wrong I was – their pizza is among the very best I have had in New York, and I'm a lifelong New Yorker! I've now been ordering from there for years now and get the same thing almost every time I order–a large cheese pizza, plain. Their consistency is remarkable. The is always just slightly well-done, the cheese and tomato sauce always tastes fresh, and the crust is so flavorful it could practically stand on its own. (Their BBQ chicken pizza is also pretty darn good, but the very sweet BBQ sauce wears out its welcome after a couple of slices.)
Randomly, I also always-ALWAYS-order the tiramisu, because it's my weakness. And let me tell you… it's THE best tiramisu I think I've ever had.
I can't end the review without praising their delivery. The pizza always arrives hot and a few minutes ahead of schedule. Gotta love that!


Best Pizza Prices in the Heart of Brooklyn!
Pizza Plus Bowlapasta Brothers, LLC provides you with the best value for your buck in the heart of Brooklyn. Enjoy a cheesy and flavor-filled meal that tantalizes your taste buds, without breaking the bank!
We take pride in providing you with inexpensive, high-quality Italian comfort cuisine. Our hand-tossed pizzas are expertly created using the finest vegetables, spices, and seasonings. With every bite, you'll taste the genuine flavors that have made us a cherished part of the neighborhood for more than 30 years.
Our pizza by the slice option ensures you enjoy a mouthwatering pizza without going over budget. Our promise to deliver value without sacrificing quality or taste is what sets us apart from our competitors and has enabled us to thrive over the years.
Buy Pizza and Pasta Online in Brooklyn
Craving the perfect combination of pizza and pasta? Look no further than Pizza Plus Bowlapasta Brothers, LLC, your ultimate destination for savoring the tempting duo of these beloved Italian classics. Conveniently order both of these mouthwatering meals online, right here in the vibrant borough of Brooklyn. Say goodbye to tough decisions and hello to the best of both worlds at Pizza Plus!
With our online ordering option, you can explore our extensive menu, personalize your order to your palate, and then have it delivered right to your door.
Whether you're craving a traditional Margherita pizza or a filling meal of spaghetti Bolognese, our online ordering service guarantees that you may savor your favorite Italian food without leaving the comfort of your home.
Contact Us Here!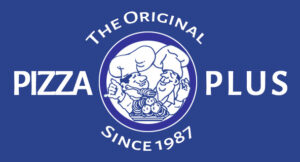 Please Contact Us…
With any Questions, Comments & Suggestions
Or For Reservations & Catering Needs!
Just Call: 718 768 5327