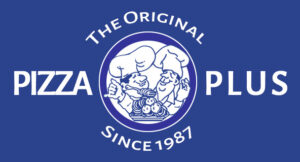 Pizza and Pasta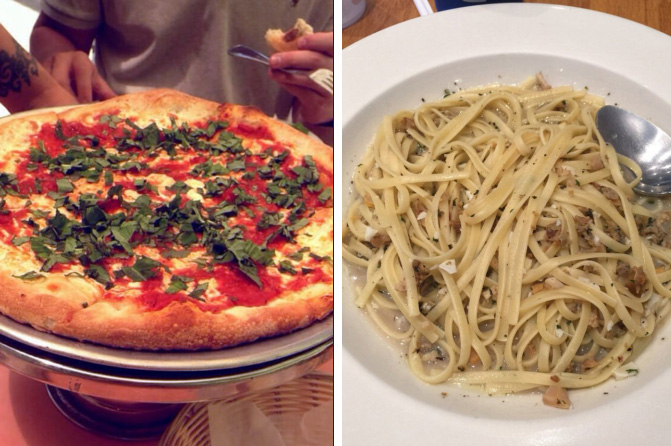 Pizza Plus in Park Slope, Brooklyn is renowned for its exceptional pizza and pasta offerings. With a dedication to quality ingredients and traditional recipes, they have perfected the art of creating mouthwatering Italian dishes. Their pizzas are crafted with a thin, crispy crust, topped with an array of flavorful ingredients, and baked to perfection. From classic Margherita to innovative combinations like BBQ chicken or savory mushroom mushroom, each slice is a delightful explosion of flavors.
But Pizza Plus doesn't stop at pizza; their pasta selection is equally impressive. The pasta dishes are made with fresh, al dente varieties accompanied by delectable sauces. From creamy Alfredo to rich Bolognese and tangy marinara, every pasta dish is made with care and attention to detail. Vegetarian and gluten-free options are also available, ensuring there's something for everyone.
With a cozy and inviting atmosphere, Pizza Plus provides a warm and welcoming dining experience. Whether you're looking for a quick bite or a leisurely meal with friends and family, their friendly staff will make you feel right at home. So, if you're in Park Slope and craving authentic Italian flavors, Pizza Plus is the go-to spot for delicious pizza and pasta that will leave you craving more.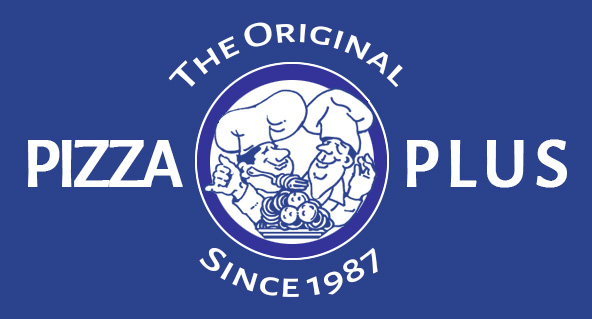 CALL TO ORDER
718 768 5327