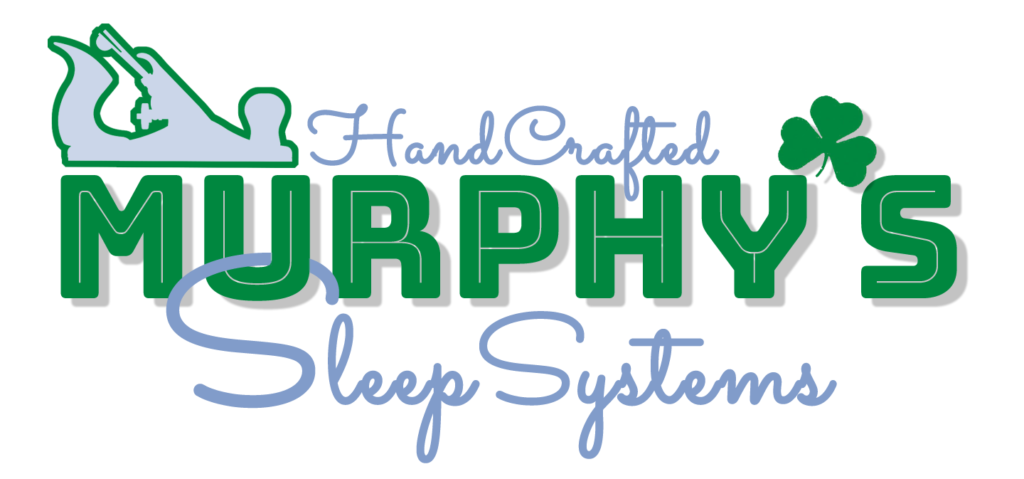 Our Custom Designed Sleep Systems are used to maximize your living area, especially where floor space is limited, such as small houses, apartments, hotels, mobile homes and college dormitories.
Our Murphy Bed Sleep Systems now feature options such as lighting, storage and work spaces.

 In recent years, we have seen an increase in popularity as expensive urban living offers limited floor space, while suburban home owners often find a need to accommodate larger families.



OPTIONS DESIGNED TO FIT ANY NEED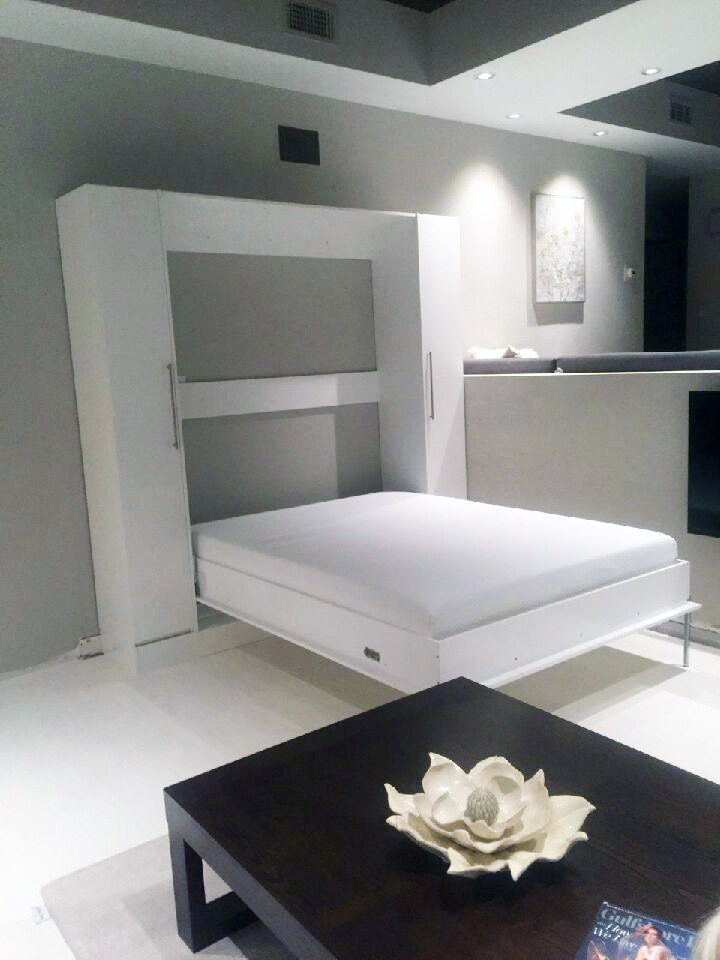 Vertical Murphy bed installations can truly save a lot of space and look great at the same time! We can install your choice of many different sizes, designs, styles and finishes to fit every need you may have.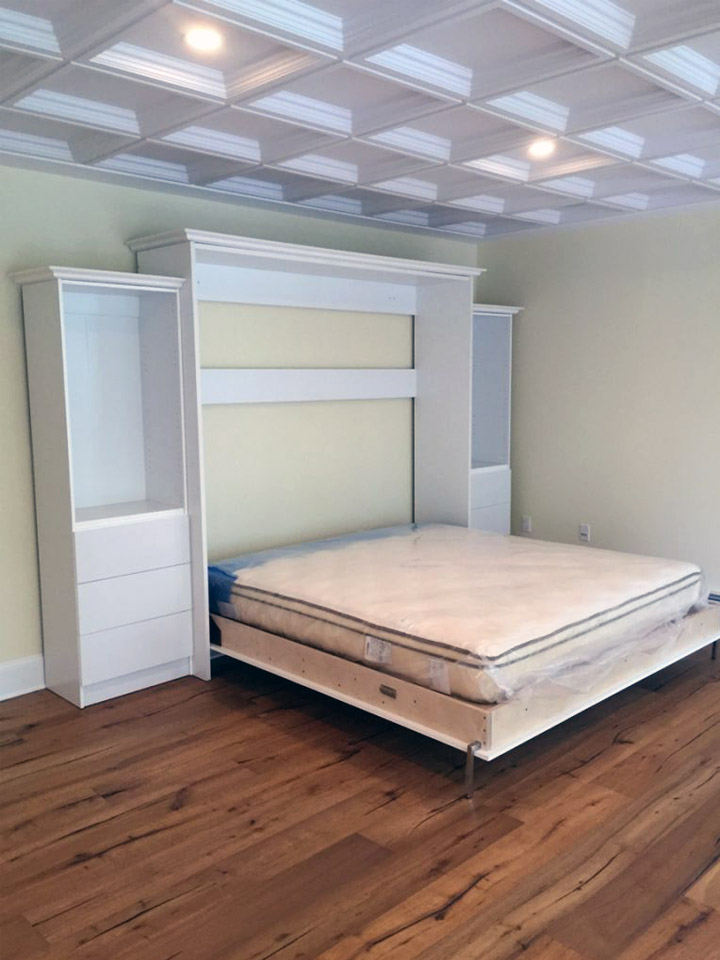 A King Size Murphy bed installation can save an incredible amount of space for this size bed! They can easily fold up into a beautiful piece of furniture to hide large the bed. Many designs, styles and finishes for every situation.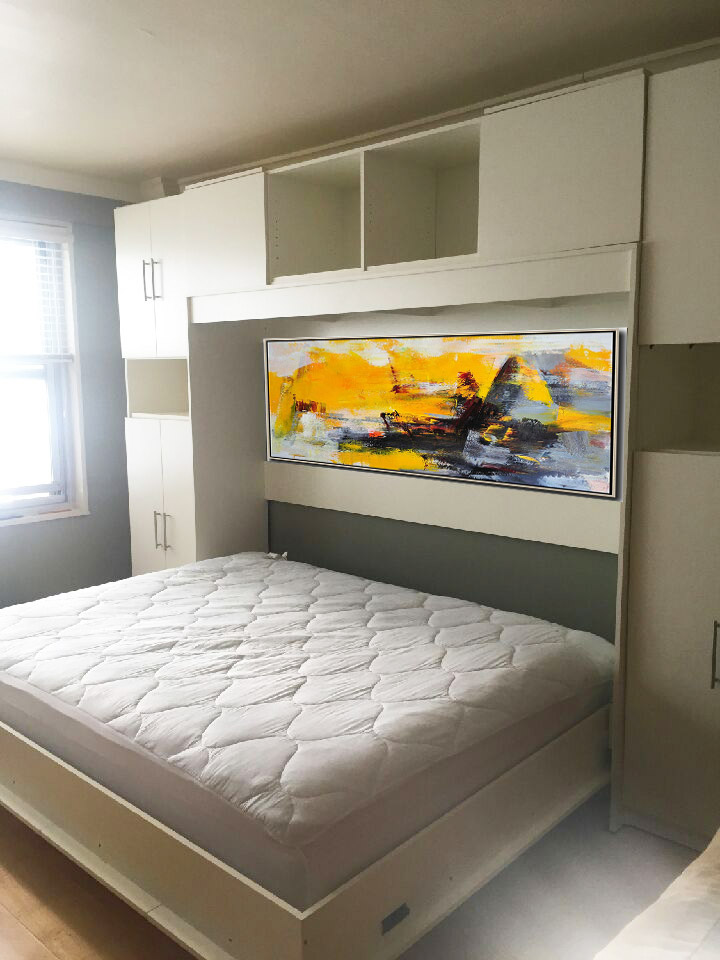 Horizontal Murphy bed installations can help regain floor space and look like works of art at the same time! We have many sizes, designs, styles and finishes you can choose from to fit your needs and style.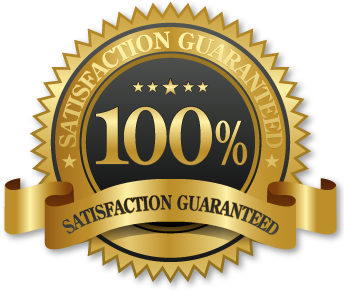 Including:
• Installation & Workmanship
• All Components & Materials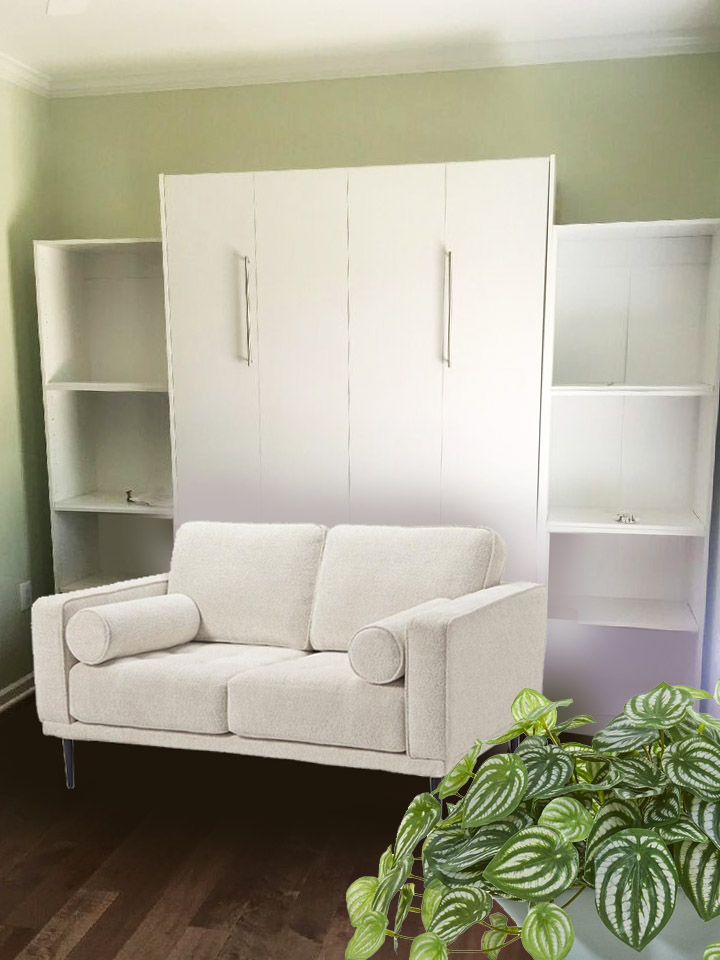 Murphy Bed Sofa combination installations can save tons of space and look amazing at the same time! We offer many choices of sizes, designs, styles and finishes to fit any room in you home.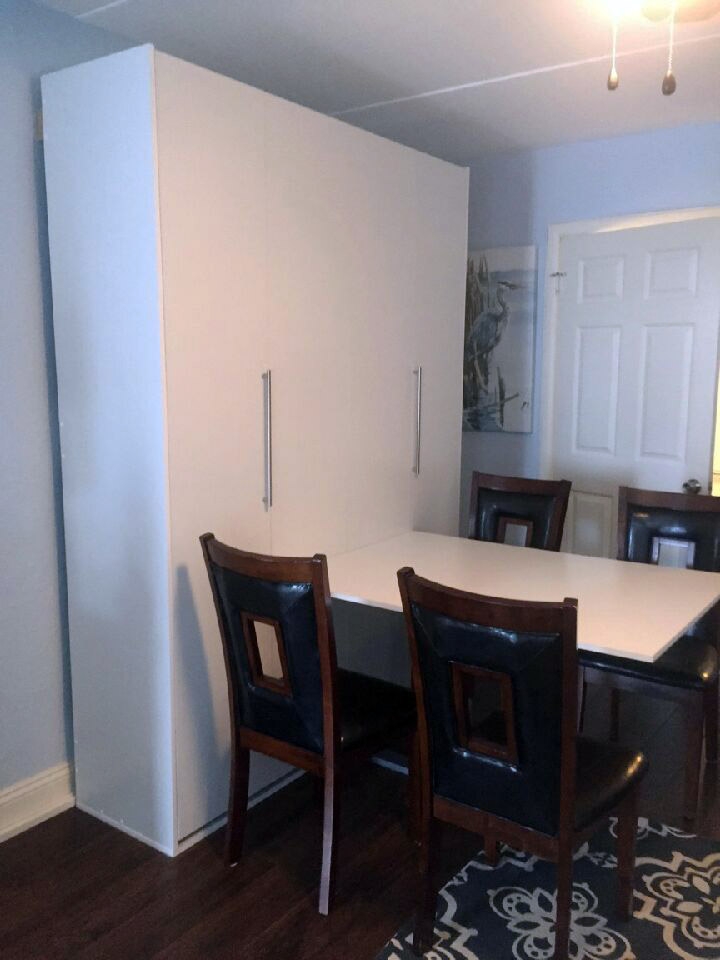 Murphy Beds with desk or drop table installations offer another option when space is limited. You can have a desk or drop table built into the front for use when the bed is not opened. It will fold up as the bed is opened.


FINISH & FABRIC OPTIONS
FINISHES
These are some of the available finishes for the Murphy Bed cabinetry.
We have many options to choose from and if you desire a color not shown,
don't hesitate to contact us and we will be glad to assist you.
Select image for larger view
FABRICS
These are just some of the fabric choices available for our selection of Murphy Sofas.
Each has an option reference number instead of a color name.
If you have any questions or want a color not shown please do not hesitate to contact us!
Select image for larger view

Strict COVID19 Safety and Health Precautions Practiced
We are based in the NY / NJ Metro Area
Serving The East Coast From Maine to Florida
Accepting All Major Credit Cards • Special Financing Also Available

For Questions, Free Quotes And More Information
Contact Us Today!

Call Now Toll Free
855 754 8808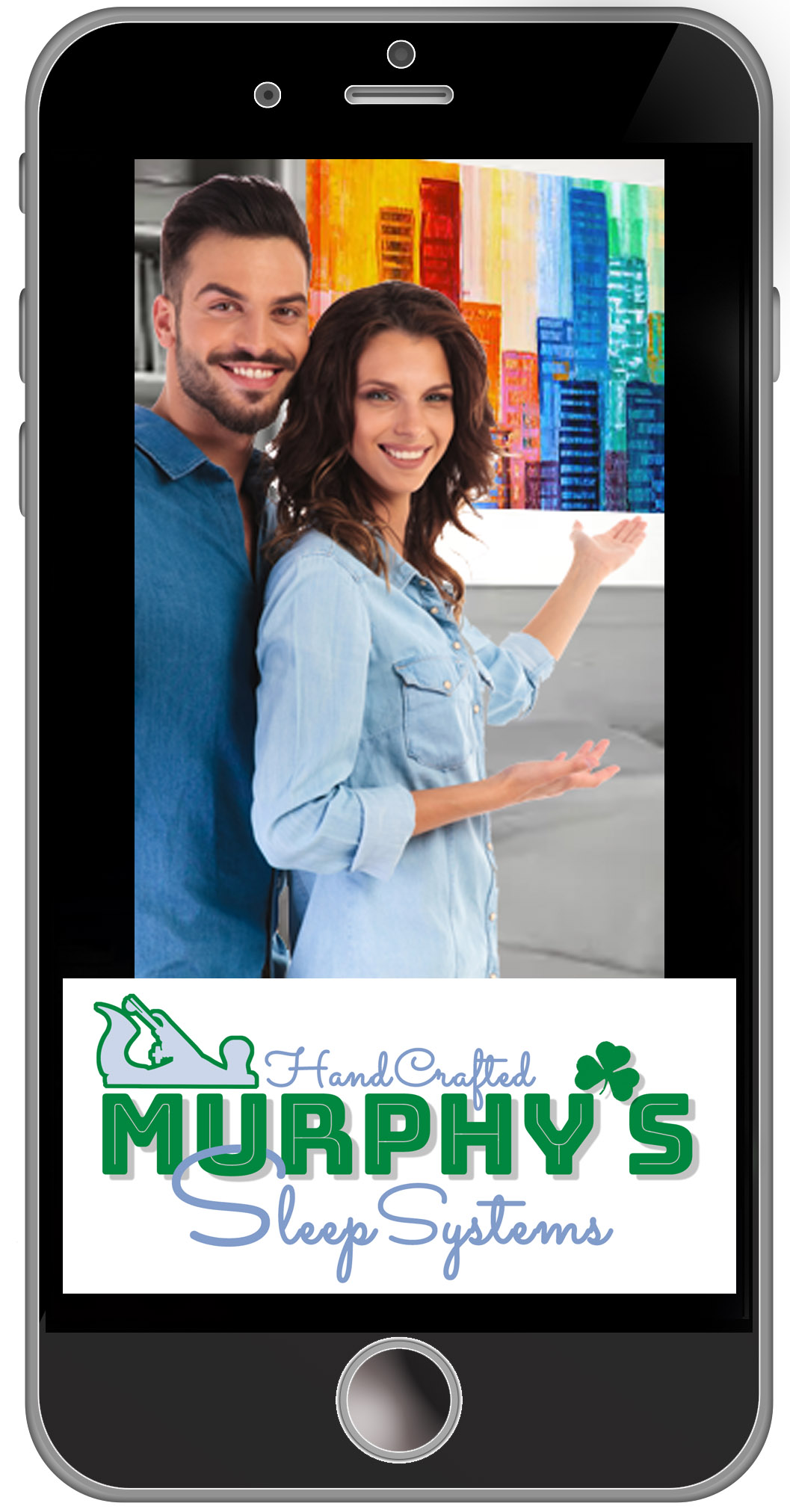 © 2020 MURPHY'S Hand Crafted Sleep Systems
Design & Content 1 Dotcom Drive