359 7th Ave. Brooklyn, NY 11215 • Tel: 718-768-5327 • Fax: 718-637-2091
Hours of Operation: Sun. to Thurs. 11:30AM-10:00PM • Fri. & Sat. 11:30AM-11:00PM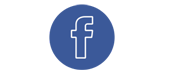 Friends, Neighbors and Valued Customers…
We welcome you to dine with us… pick up… or request free delivery.
Please be assured that our health and safety policy is up to date and in keeping with all local guidelines.
We have outdoor garden seating in season… reservations suggested on weekends.


What's The Good Word?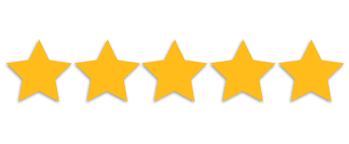 Mia S., Perry, OH
Pizza was so good! Good atmosphere. Love the open windows. Two small pizzas were perfect to share with two people, especially to try different styles. Thin, class "NYC" pizza. Outside patio is nice to sit if it's not scorching hot. READ MORE

















Who are we?
Roz and Tom, the owner's of Pizza Plus, have been a part of the Park Slope community for over 30 years. The original goal of providing quality Italian comfort food at "family affordable" prices still stands today.
Our hand tossed pizza, perfectly prepared pastas and home made sauces are crafted with the freshest produce, spices and ingredients… fresh mozzarella is hand made by one of NY's oldest fromager families.

Pizza Plus has a wide variety of gluten free and vegan options.
You can peak into our window and see families enjoying a night out… couples sharing a relaxed meal with a glass of wine, and friends having a beer and a pie. We have had the great fortune of hosting three generations of Park Slope families… though many have relocated, they always return for a nostalgic dining experience or just to say hello.
Visit us soon to experience the tradition.
Roz & Tom

Please Contact Us…

With any Questions, Comments & Suggestions Or For Reservations & Catering Needs!
Just Call: 718 768 5327
Or Use The Form Below…


Location…
Location…
Location…


Major Credit and Debit Cards Accepted
© PIZZA PLUS, BOWLAPASTA BROS. 2021
Get WordPress help, plugins, themes and tips at
MachoThemes.com