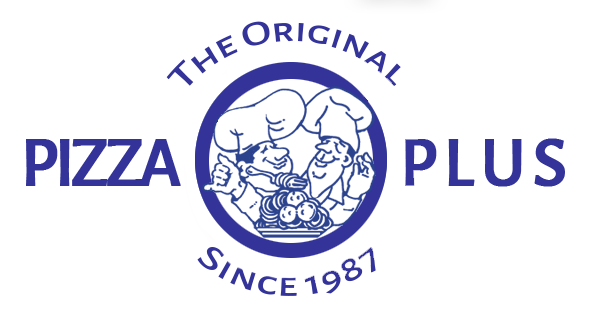 What's The Good Word?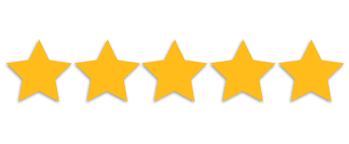 Jill M.  Brooklyn, NY
Very good food and excellent service.  All the kids who work there are down to earth and hardworking. The food is fresh and the rolls are my weakness.
Also, this is gonna sound crazy, but I think Roz who runs the joint has some kind of magical presence. She works behind the counter and you can see her when you enter. She has magnetism, so when I see her, I just have to go in. This place is a delight.
And, yeah, the food is really good and the price is right. Sometimes I just need to be in there to fill my soul as well as my stomach.
Gaby B. Brighton Beach, Brooklyn, NY
Being lactose intolerant, it is hard to find delicious, juicy vegan pizza. Until I discovered Pizza Plus that is. Their pizza is phenomenal. It may take some time to prepare, but it is worth every second of my time. I recommend this spot to anyone and everyone!
Mike D. Medford, NY
This place goes above and beyond customer service. I am always looking for a good pizza place to deliver, and not only is the pizza good but the service is excellent! Lara and Thomas helped me out big time!! You guys rock!!
Curtis T. Brooklyn, Brooklyn, NY
I think I order from here tooo much lol but I love their pasta especially their tri color tortellini. The lunch specials are good I normally get one when I work overtime I love how warm it is when I walk into the establishment when I pick up my order. The customer service is phenomenal this business survives because their true to their food and I enjoy every I order from here if it's sausages, or the fried ravioli or the spaghetti and meatballs. If you want good food for a reasonable price this is the place to go you will not be disappointed!!'
Rachael S. Fruitland, MD
We're in Brooklyn for a week and we ended up at Pizza Plus one night because we were too tired to go anywhere else. The pizza ended up being so good that we came back a second time and ordered the same thing. The crust is crisp and the sauce tastes very fresh. The owner was there the first time we went, and greeted several people by name. Must be a neighborhood favorite – deservedly so.
Margaret M. Brooklyn, NY
So, I took my daughter to Pizza Plus today, we usually get delivery, but decided to eat in today…Nice place to eat, pizza is excellent! We got mozzarella sticks , which were yummy, and the baked ziti which was tasty as well..Staff are all friendly..Definitely recommend!!
Sherry S. Brooklyn, NY
Oh vegan pizza how do I love theeee!!!
So it's so HARD to find vegan pizza and making it at home isn't quite the same!
This pizza was cheesy gooey toasted crusty heaven!
I added fresh cut tomatoes to it to seal the deal. (I wish they were sliced thin like on a margarita pizza and not cubed) but still fresh and tasty though.
Ali A. Brooklyn, Brooklyn, NY
Amazing food.  The pizza was great. Reminds me of what I ate during my trip to Italy. Place is crazy clean but the topping on the cake was the server lara. This place literally lights up because of her. On point. Very attentive and made me come back. I hope she stays. She really does this place a huge service. I wish I can give this place 10 stars because of her.
Christopher L. Brooklyn, NY
Best sandwich in Park Slope. Get the #2 with the Garlic Vinaigrette, or the Chicken Cutlet: Lettuce, Tomato (ask for the Garlic Vinaigrette on the side). You won't be disappointed.
359 7th Ave. Brooklyn, NY 11215
Tel: 718-768-5327 • Fax: 718-637-2091
Hours of Operation: Sun. to Thurs. 11:30AM-10:00PM • Fri. & Sat. 11:30AM-11:00PM